Guarding Services Includes :
Our company primarily provides a broad spectrum of security services for residential and commercial properties .Our management team provides effective supervision of our staff 24 hours a day, 7 days a week. Based on experience we believe we give a best level of management supervision and response than any other security company.
Since the company's inception our priority has been to develop long-term relationships with our clients and our staff. We understand that realistic pay rates, good training and excellent support of our employees on the ground ensure that we have motivated staff delivering a quality service to satisfied customers.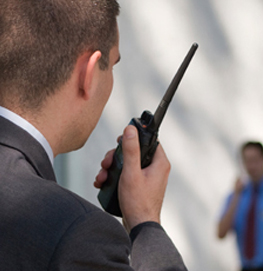 Apartments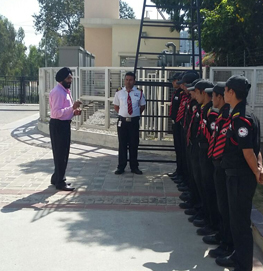 Layouts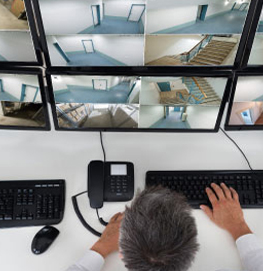 Armed / Unarmed Guards Services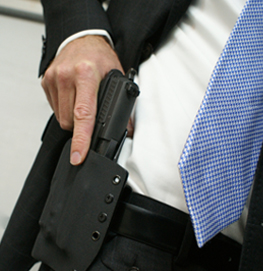 Executive Protection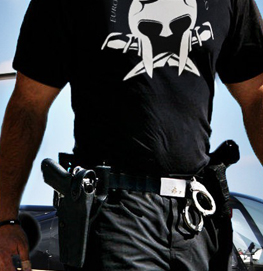 Bodyguard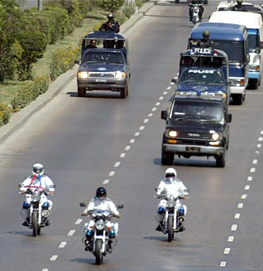 Escort Services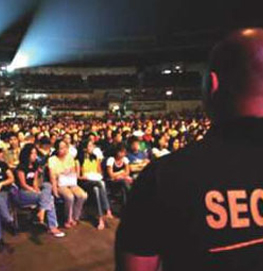 Event Management & Control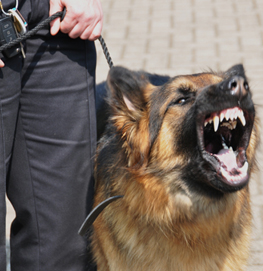 Dog Squads
Security and Safety Consulting Services
Security decisions you make today can determine your organization's security and resilience for years to come. Our comprehensive security consulting services enable you to feel more confident about the actions you take to protect your family office, employees, operations, facilities, and assets.
We can help you create a robust security environment with services that include current and emerging threat assessments, policy review and development, and master planning.
Safety and Security audit of the premises
Risk Assessment and Solutions
Drafting SOPs – Standard operating procedures
Integration of automated/ manual systems
Security survey
Disaster Management
Fire & Safety awareness for Employees and Customers
Security Management Systems
Development of Management systems, procedures & standing orders
Event Management
Training teams for training clients on security awareness
Security and Safety Training Services
Prior to being welcomed as a member of our company, all prospective security guards must successfully complete our Basic Security Officer Training course. The course covers the basic skills required to succeed in their role, including patrolling, emergency response procedures, law and fire safety, in addition to numerous other topics, we train them on :
Security/Safety/First Aid (Different Levels)
Disaster Management – For Corporates
Customized Security Training – Corporates