House Keeping Services includes :
We have been providing cleaning and housekeeping services since a decade. We provide specialized cleaning services for our clients. These services can be availed on a one – time basis or as an AMC contract. Trained hygienists using only the best quality cleaning chemicals and machinery carry out cleaning. Our cleaning service expands to house cleaning, industrial cleaning, office cleaning, post construction cleaning, window and façade cleaning, floor cleaning, carpet and upholstery cleaning. Under house / domestic cleaning, an additional service called post party cleaning is available.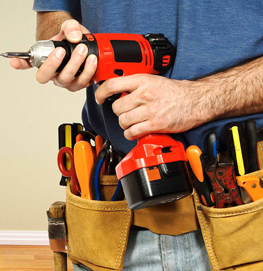 Apartment Maintainance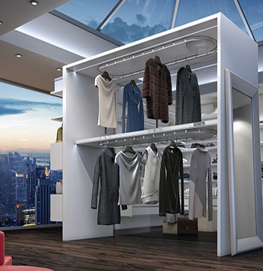 Cloak Room Maintainance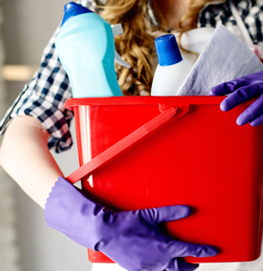 Upkeep of Cafeteria & Kitchen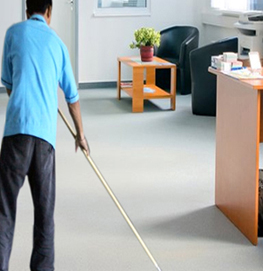 Upkeep of Offices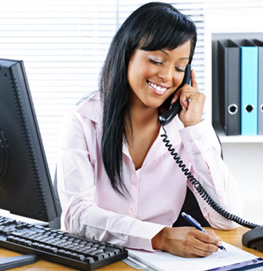 Front Office Management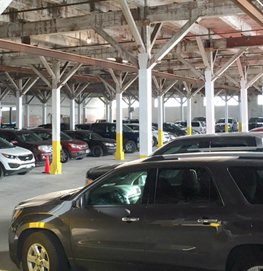 Parking Area Management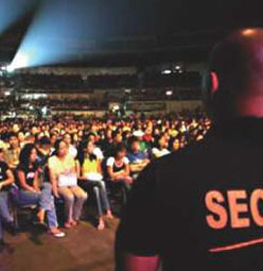 Managing Party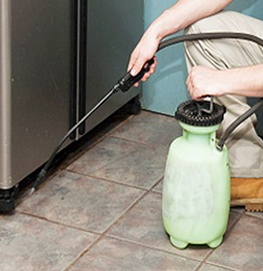 Pest Control Services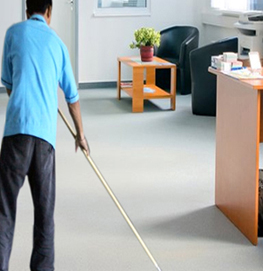 Upkeep of Hotels & Restaurants
A little more detail on House Keeping Services
Daily sweeping and mopping of all floor area with quality cleaning materials manufactured by reputed   companies.
Cleaning dust and cobwebs as and when requires.
Upkeep of all ceramic fittings and providing disinfectant materials and air purifiers for wash area and   washbasins
Cleaning of all bathrooms, toilet blocks, washbasins, windows etc. within frequent intervals with the best quality of liquid detergent floor sanitizer, phenyl & floor acid etc.
Cleaning of window panels, glasses, partitions etc.
Cleaning of all waste paper baskets
Cleaning and sanitizing of all telephones including intercoms and super phones.
Cleaning and mopping of all rest rooms at regular intervals within the same day
Cleaning furniture with dry clothes and furniture cleaning solution.
Dusting and cleaning of glass doors, windows, light fittings, sign boards, telephones etc.
Collection and disposal of garbage waste papers at regular intervals.
Scrubbing the floor tiles on weekly basis.
Any other cleaning job as per the instruction from the Sr.Officers / Managers / Office In-Charge etc.
General maintenance work like - flower vase and pot arrangements, shifting of manure mixtures.